Live from Vermont beer makers
live from black line tavern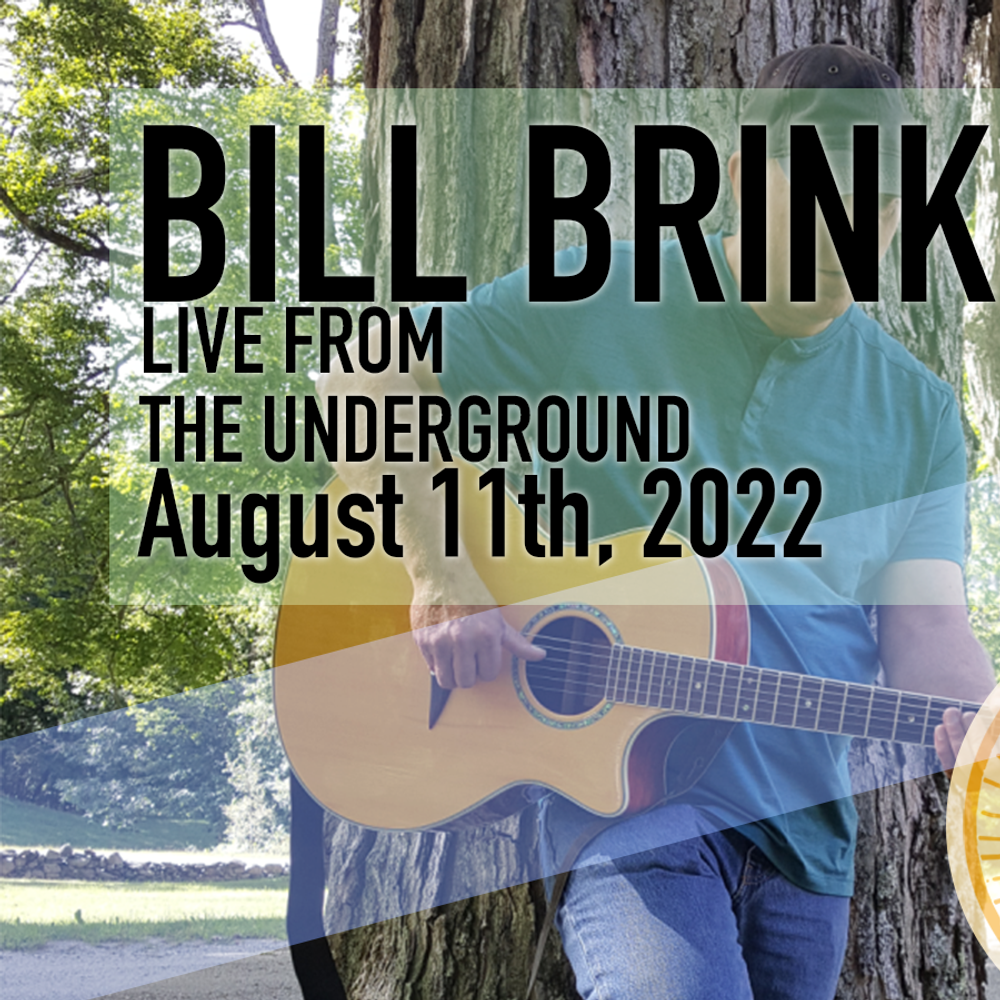 Live from the Underground
24 Pleasant St, Randolph, VT
I had a great time at the Underground. What an amazing experience! Thanks to everyone who bought tickets and joined me for an evening of music. Thanks to all who run the Underground, without all your hard work, musicians would not have this space to play. For more info on "Live from the Underground" click here
Parker Hill Farm & Boutique Campground asked to use one of my recorded songs for their advertising. Here is a video they made.
"Livin' in the Country" was written by Bill Thompson and Brian Wolfe with additional lyric by me!
Thanks to Patricia and Peter Fuller, owners of the campground, for allowing me to provide the music bed for their advertising.