Bio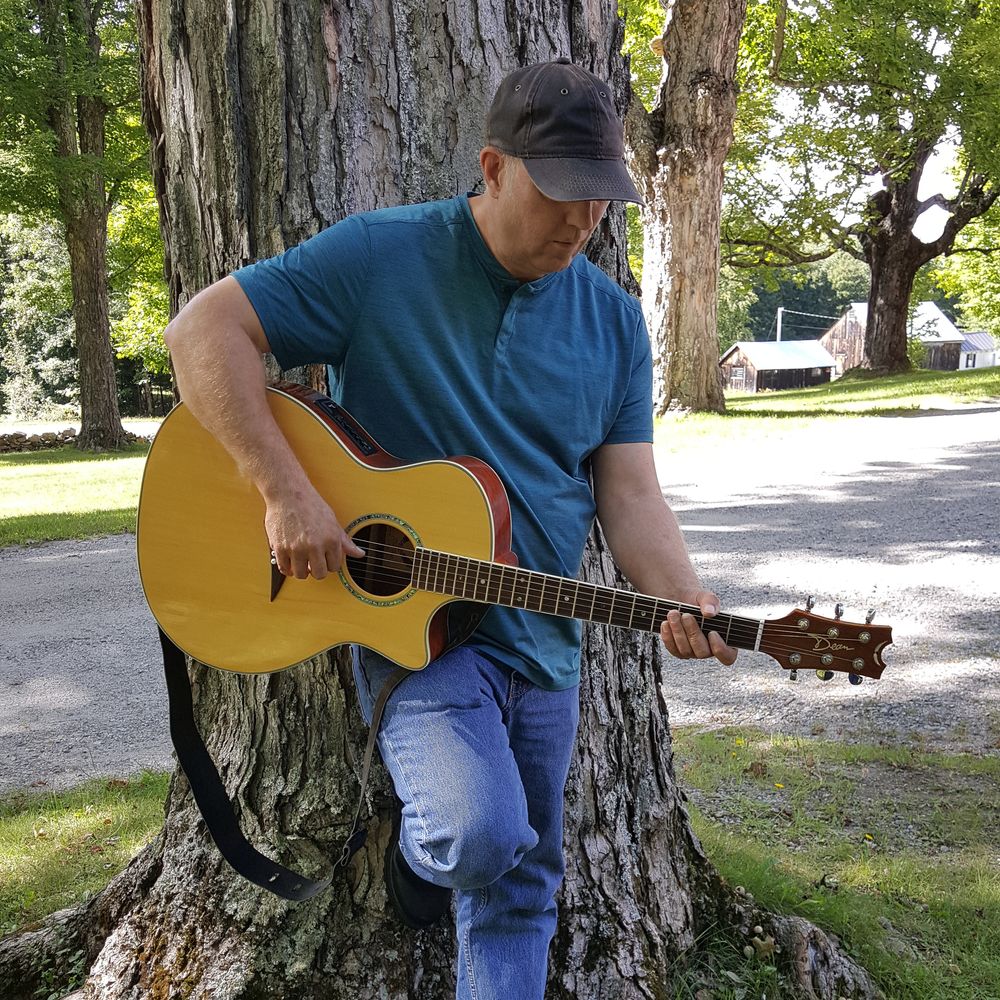 Bill Brink
Singer/Songwriter
Bill Brink has been playing music for over 20 years. He enjoys playing many different styles of music using 6 and 12 string acoustic guitar as well as bass and electric guitar, banjo, harmonica, kazoo, mandolin and washboard.
In addition to having an extensive collection of cover songs, he also has many of his own that he has written and produced since the early 90's and is still writing and recording today.
He has received accolades from people such as Richie Havens, John Sebastian, and Tom Ghent.
His recorded songs have been played across the globe and recently Vermont's WCAX TV news channel used one of his recorded songs for an on-air photo montage also Vermont Public Radio purchased another some to feature on their radio station.  
In addition to writing and performing, Bill, along with his wife June, produce music and videos, organize local music events and host live social media performances.